The Bands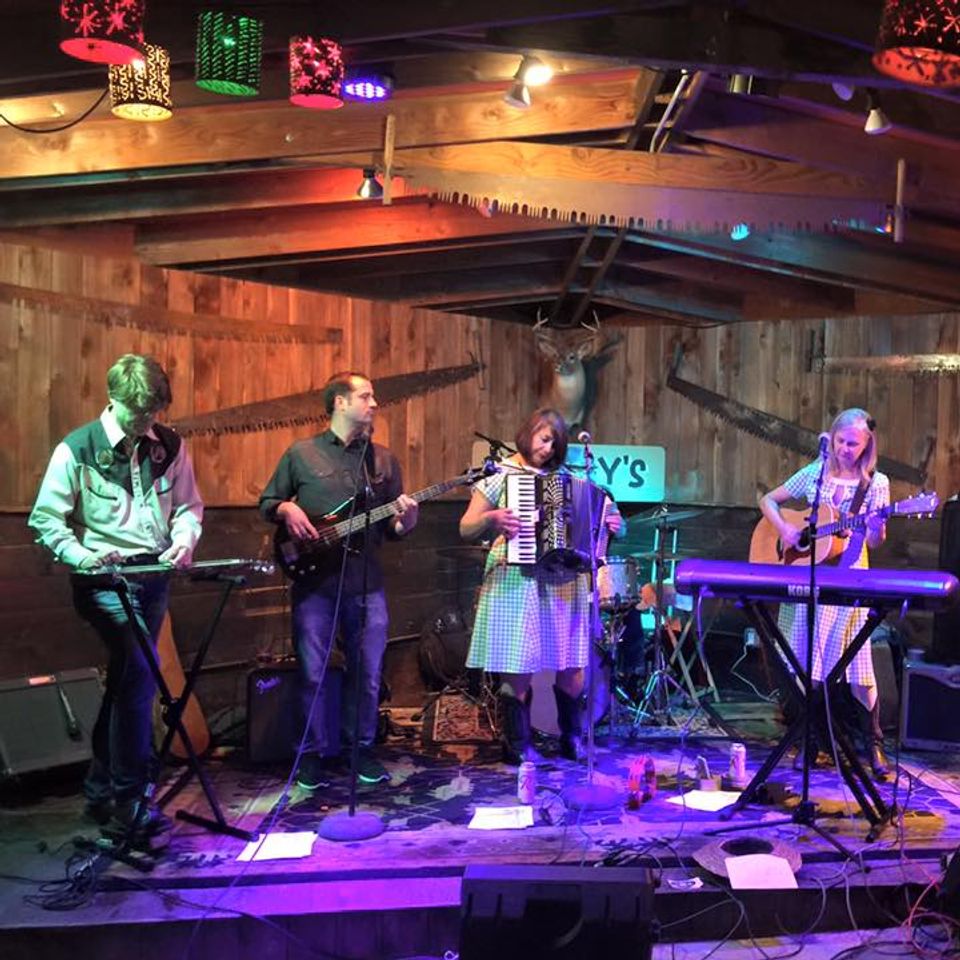 The Loose Heels
Retro & Original Country Music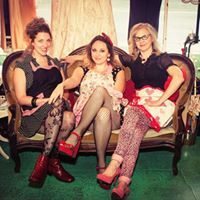 Mannequin BBQ
wierdo-pop in 3 part harmony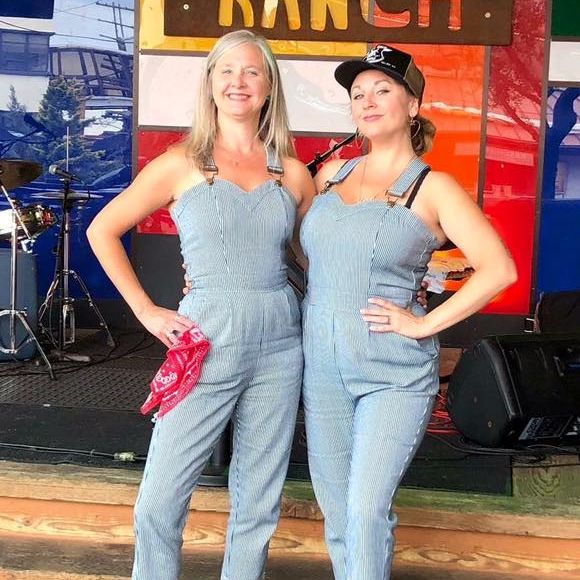 Opal-Thistle Pistol Sisters
sassy sister harmony - vintage quirky country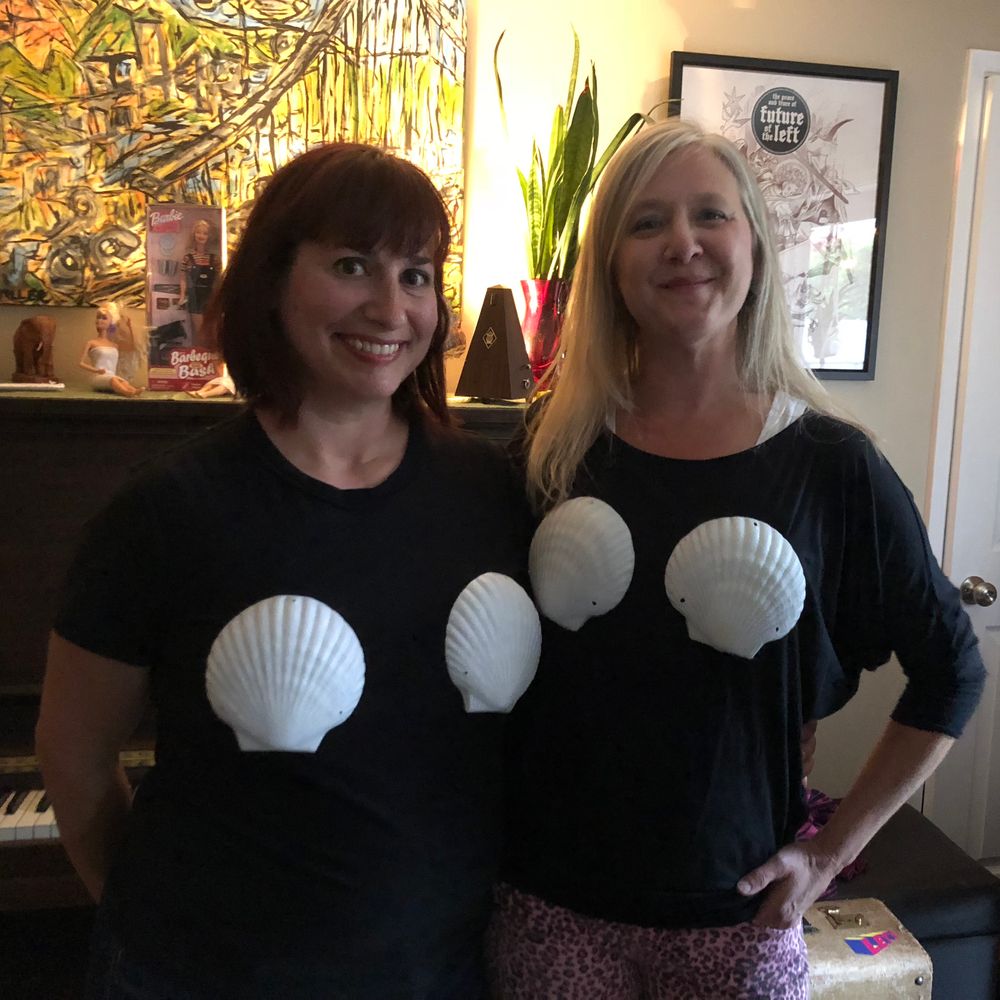 Clamshell
original and intriguing
lyrics, harmony, and antics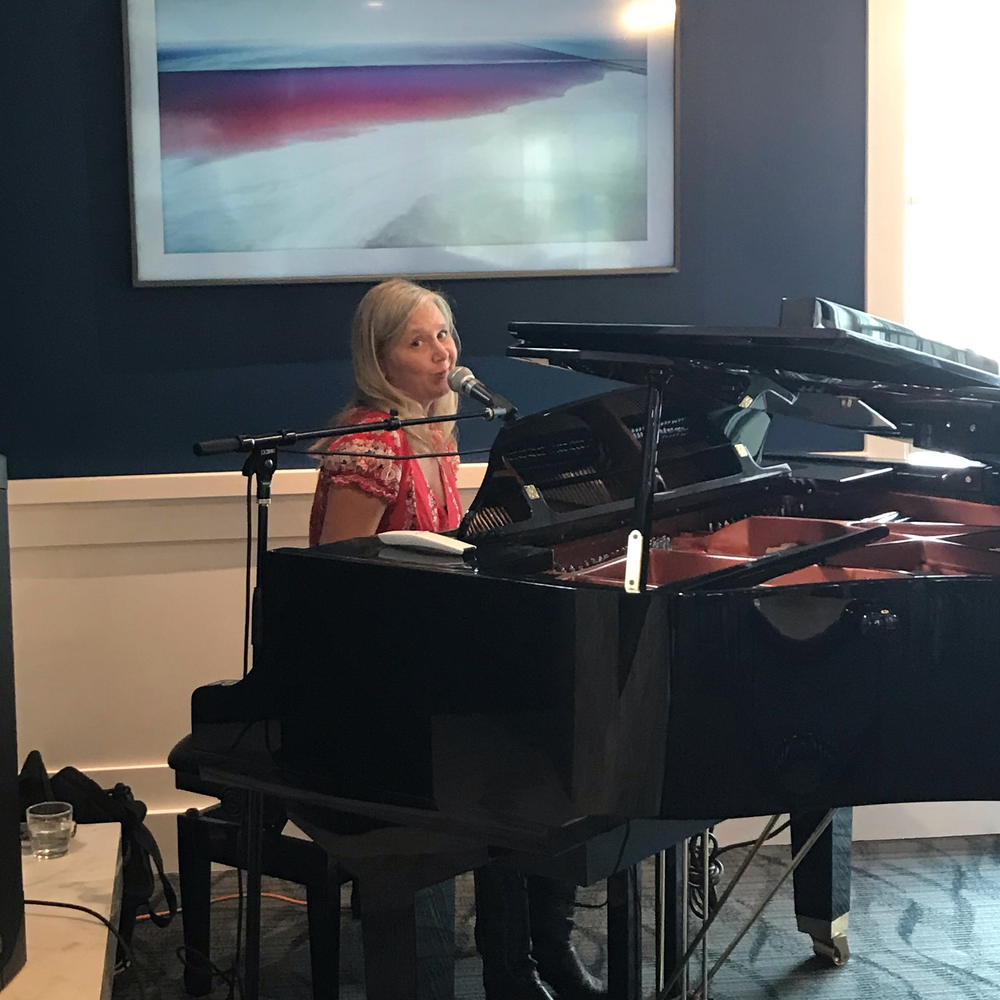 Cami Voss
Solo Piano and Vocals
charming old country flair
Music for your next event! Large or small. Solo piano/vocals, sassy-saucy-retro country duo (Opal-Thistle Pistol Sisters or Clamshell), quirky-harmonious pop trio (Mannequin BBQ), or full-on 6pc country band (The Loose Heels). Gimme a holler  and I'll give you a quote!  WestSideCami@gmail.com or The LooseHeels@gmail.com.
Check out the links below for more info.
Latest News
Hi there! I am recording and posting a song a day while shelter-in-place during this COVID situation. You can find the songs on Facebook or on my new YouTube channel. I'd be mighty obliged if you'd be so kind as to hit the SUBSCRIBE button. Boy oh boy I CANNOT wait to play with my band mates again when we are in the clear! Be well!
Here is the YouTube channel- https://www.youtube.com/channel/UCfh7rtOH1kwyAtuaK6sQ6RA?view_as=subscriber