The Loose Heels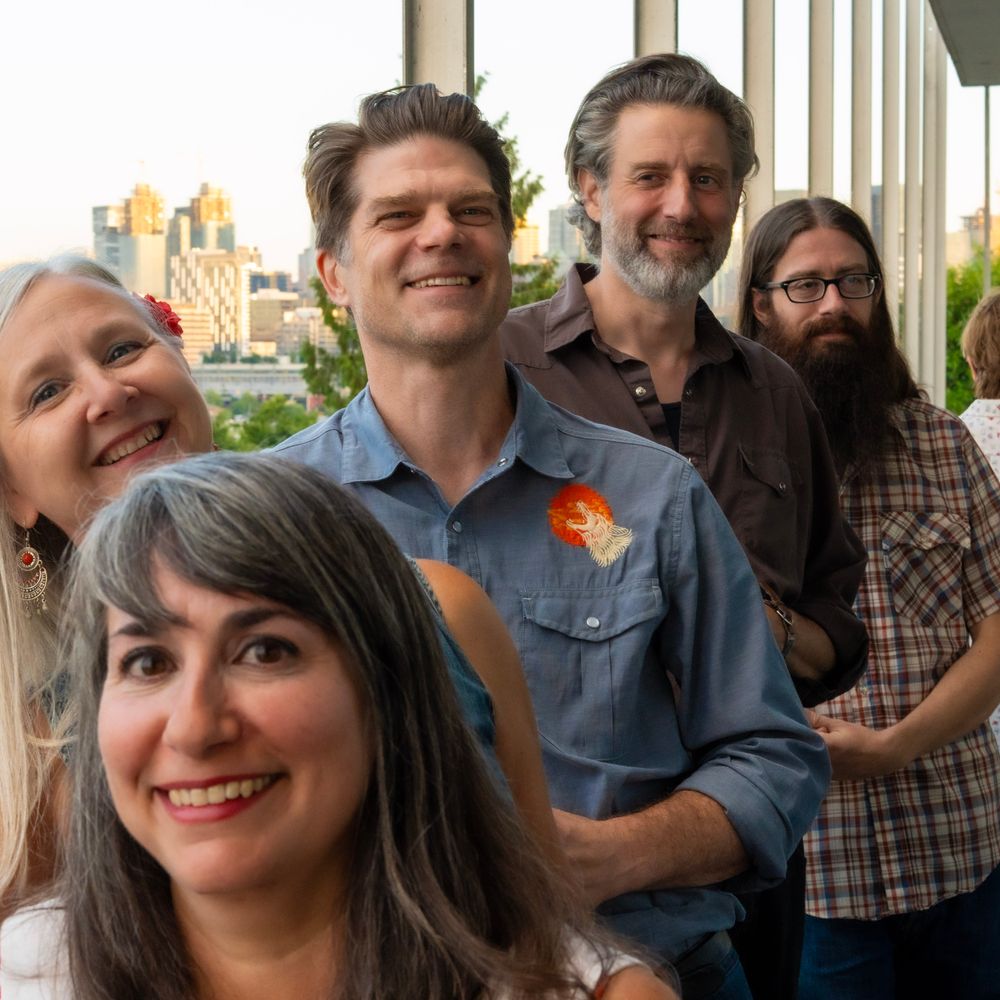 About The Loose Heels
and their good time retro country:
The Loose Heels started gigging together in 2016 with original tunes by Alex Baron, Cheli O'Bannan and Cami Voss and some good ol lively country covers from the 1950's-1990's. It's been a lot of fun from the get go and continues to be a hoot and a holler.
Band members:
Cami Voss - Vocals, piano, guitar
Cheli O'Bannan - Vocals, accordion, piano
Dan Taylor - Lead guitar, vocals
Craig Corvin - Bass, lap steel
Dave Bush - Drums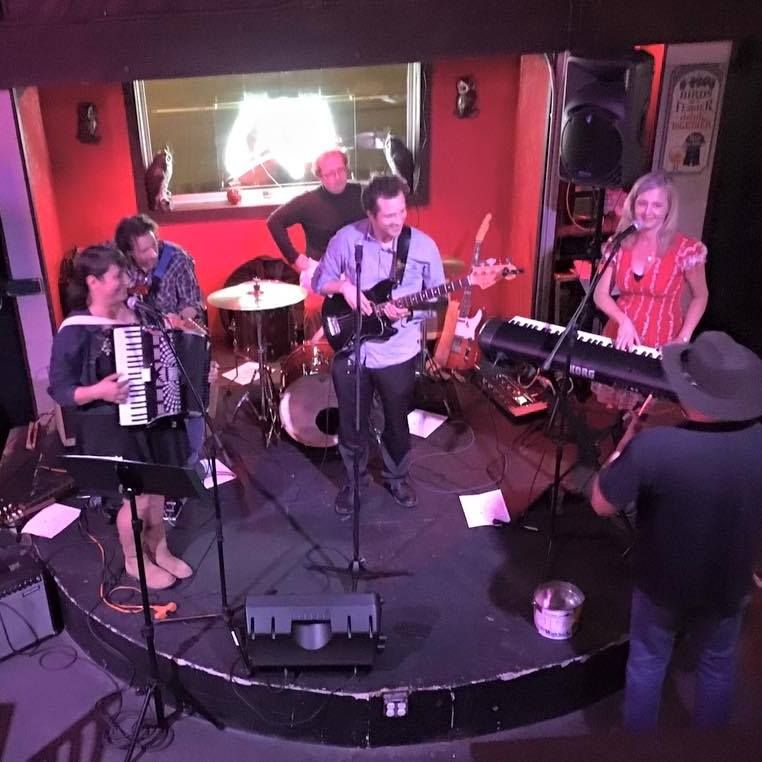 retro country music fit fer dancin'
Some local venues we've played
The Shanty Tavern, Darrell's Tavern, Tim's Tavern, Conor Byrne, The Skylark, Third Place Commons, The Little Red Hen, Pono Ranch, Salmon Bay Eagles, West Seattle Eagles, Drunky's, Parliament Tavern, Paragon.